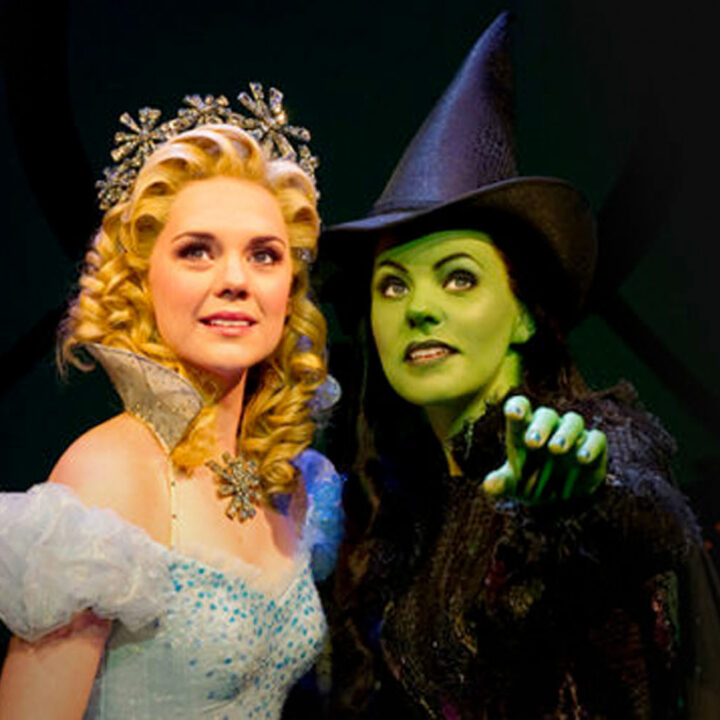 Featured event
Wicked
So much happened before Dorothy dropped in. Wicked looks at what happened in the land of…
Gershwin Theatre
April 25, 2023 | 7:00 pm
LEARN MORE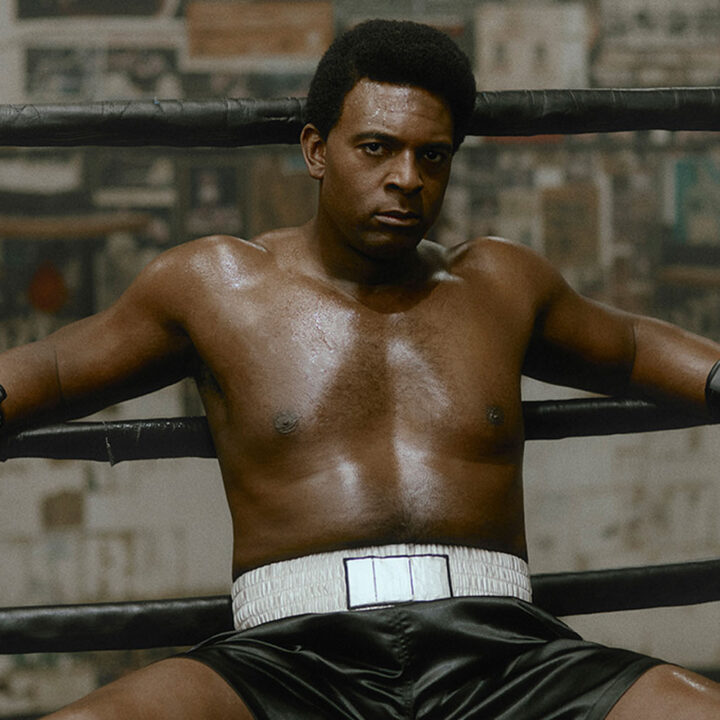 Featured event
Champion
Bass-baritone Ryan Speedo Green is the young boxer Emile Griffith, who rises from obscurity to become…
The Metropolitan Opera
April 18, 2023 | 7:30 pm
LEARN MORE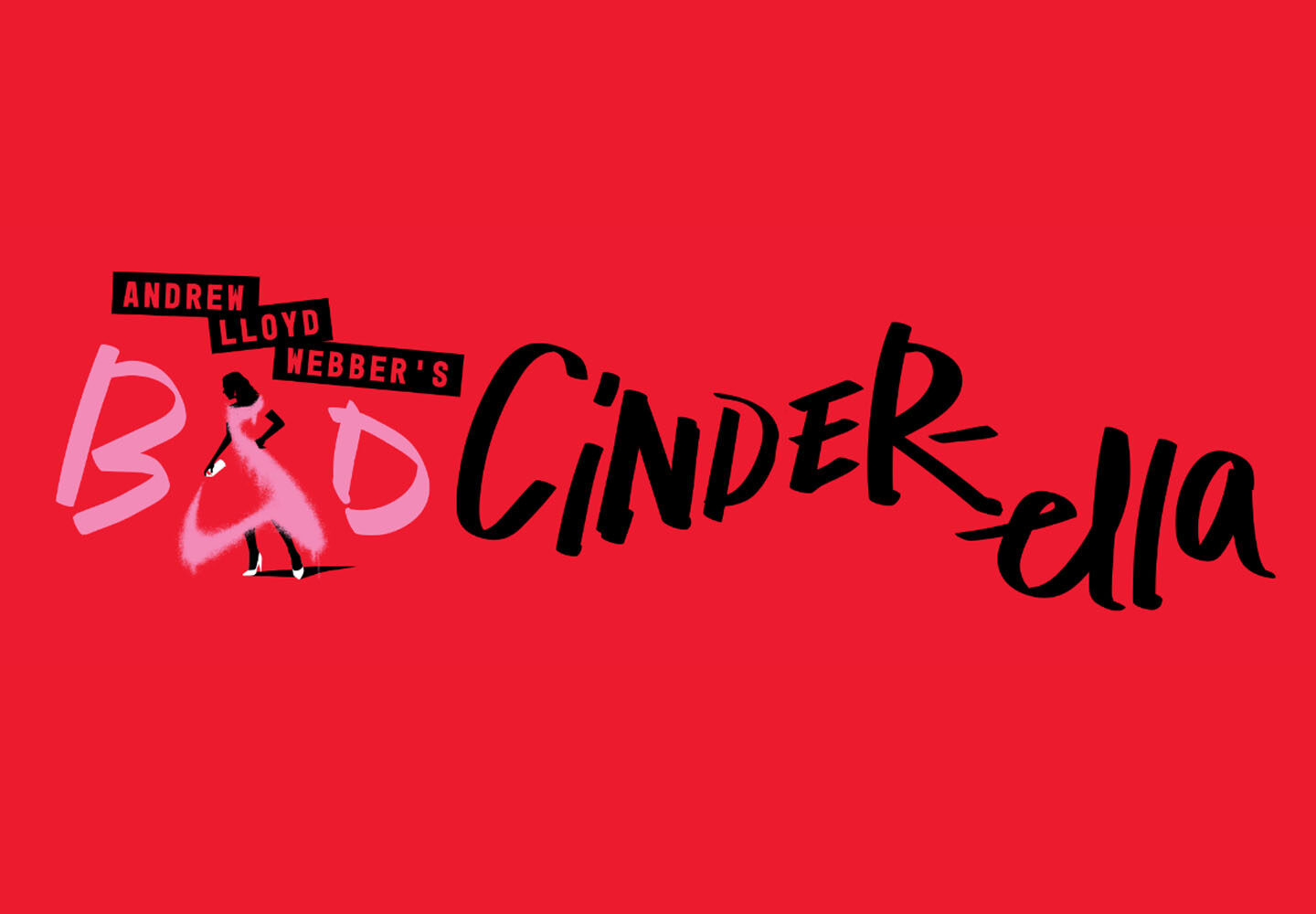 Featured event
Bad Cinderella
In the exceptionally beautiful kingdom of Belleville, the fields are idyllic, the prince is charming, and the townsfolk are ravishing. Only one stubborn peasant stands in the way of absolute perfection: Cinderella.
Imperial Theatre
May 02, 2023 | 7:00 pm
Get tickets
Free & Discounted Tickets
Looking to enjoy some of New York City's best museums, performances, and movies on a college student budget? Through the Arts Initiative, students, faculty, and staff can enjoy a variety of discounts.
Museums
Passport to Museums
Get free admission to nearly 30 incredible museums in New York City through our Passport to Museums program including: the Intrepid Sea Air & Space Museum, The Jewish Museum, The Metropolitan Museum of Art, MoMA, and more.
Browse museums
Performances
On Sale at the TIC
Get discounted tickets to hundreds of off-campus arts events at the city's leading performance spaces including Broadway, Carnegie Hall, the Metropolitan Opera, New York City Ballet, the New York Philharmonic, and more.
Browse events
Performances
Passport to Performances
Get free tickets to performances from world-class New York City venues, including Carnegie Hall, the Metropolitan Opera, and the New York Philharmonic. Tickets are exclusively announced through our email newsletter.