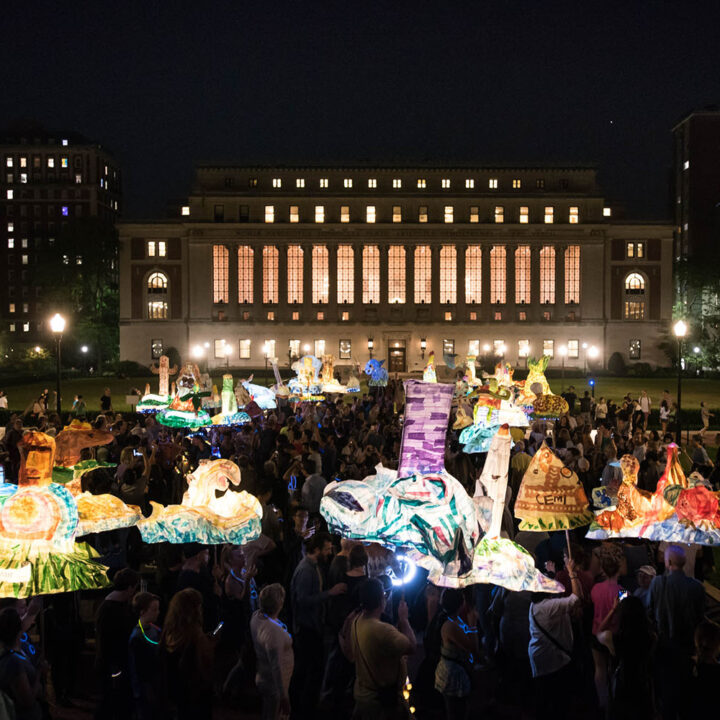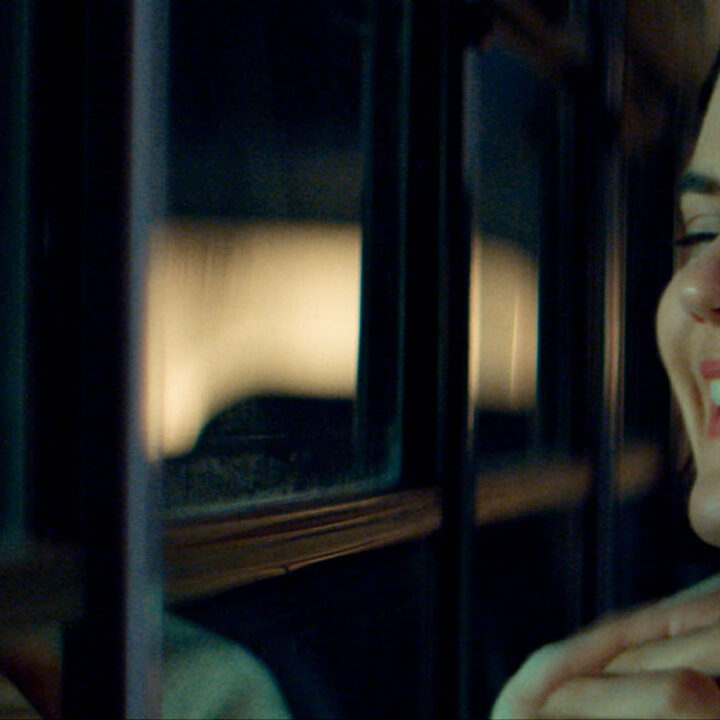 Featured event
Film Screening: My Name is Andrea
Watch a screening of My Name Is Andrea—a provocative and experimental documentary about feminist icon Andrea…
Lenfest Center for the Arts…
October 12, 2023 | 6:30 pm
LEARN MORE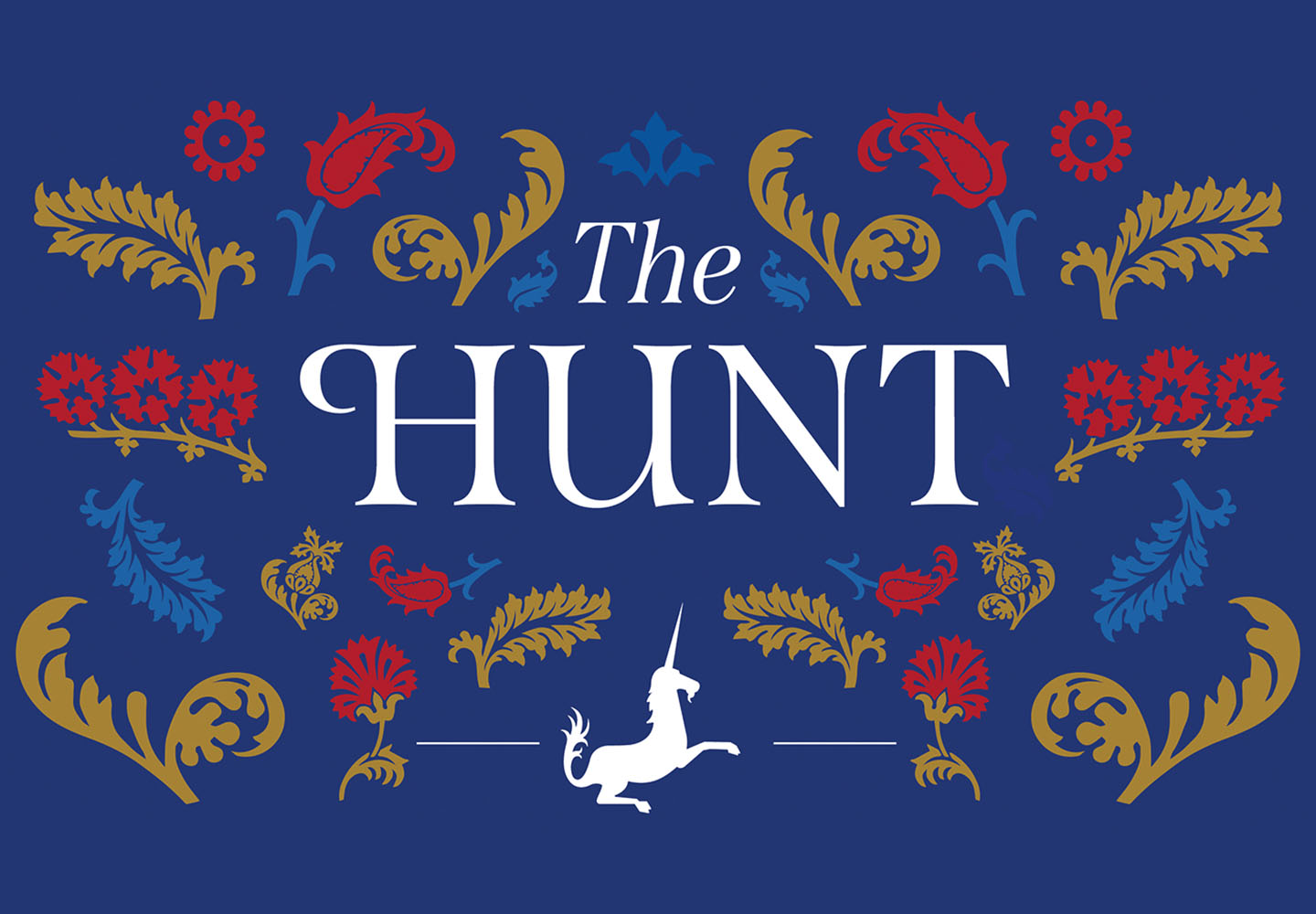 Featured event
Chamber Opera: The Hunt
The Hunt reclaims a well-worn medieval legend to interrogate the contemporary obsession with regulating and restricting female sexuality, the consequences for gender deviance, the value of beauty, and the price of safety.
Miller Theatre
October 12, 2023 | 8:00 pm
Learn more
Free & Discounted Tickets
Looking to enjoy some of New York City's best museums, performances, and movies on a college student budget? Through the Arts Initiative, students, faculty, and staff can enjoy a variety of discounts.
Museums
Passport to Museums
Get free admission to more than 25 incredible museums in New York City through our Passport to Museums program including: the Intrepid Sea Air & Space Museum, The Jewish Museum, The Metropolitan Museum of Art, MoMA, and more.
Browse museums
Performances
On Sale at the TIC
Get discounted tickets to hundreds of off-campus arts events at the city's leading performance spaces including Broadway, Carnegie Hall, the Metropolitan Opera, New York City Ballet, the New York Philharmonic, and more.
Browse events
Performances
Passport to Performances
Get free tickets to performances from world-class New York City venues, including Carnegie Hall, the Metropolitan Opera, and the New York Philharmonic. Tickets are exclusively announced through our email newsletter.