Support Us
Ensure that the arts are a meaningful part of every Columbian's experience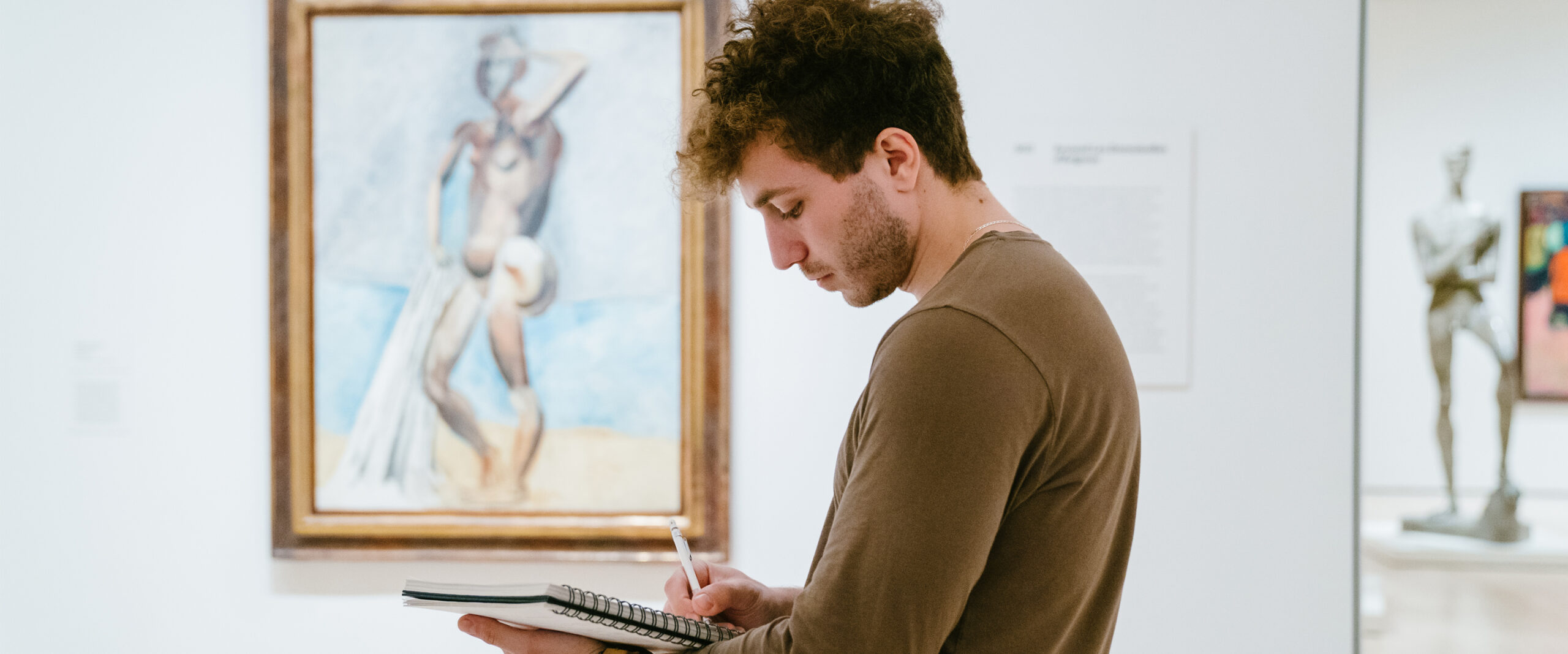 Art shown: Pablo Picasso – Bather; Wilhelm Lehmbruck – Standing Youth
Why do we need your support?
Show your passion for the arts by supporting the Arts Initiative, and ensure that the arts are a meaningful part of every Columbian's experience. Your gift makes an immediate impact on the lives of our students, faculty, and staff.
How will your gift make an impact?
Your gift to the Arts Initiative supports programs and resources that deepen Columbians' experiences with the arts. As a small department, we are nimbly adapting our offerings to include virtual events and on-demand content.