Movies
Get discounted movie vouchers to many of New York City's leading movie theaters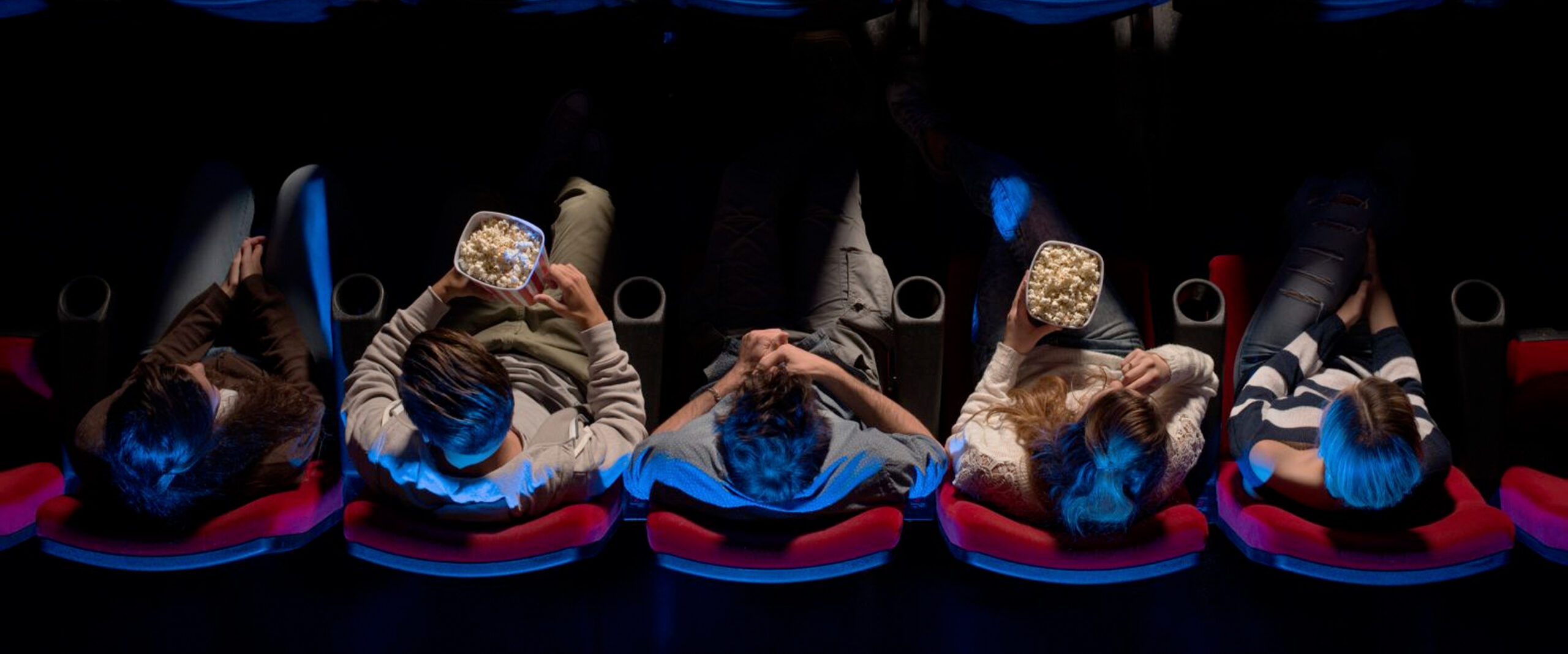 Get discounted movie vouchers to many of New York City's leading movie theaters.
Movie vouchers are available for purchase in-person at the Ticket and Information Center (TIC) in the Lerner Hall lobby. Please note that the TIC is currently closed for summer break.
Explore types of vouchers offered:
AMC Black – $11
AMC Black Tickets are valid for one admission to any movie at any AMC location in the United States Only. There are no restrictions on content. Subject to surcharge for 3D, premium large screen format (e.g., IMAX®, AMC Prime®), alternative content, dine-in-theatres, film festivals, special theatrical presentations and premium services; location surcharges may also apply at select locations.
Screensavers – $10
Valid for most movies after the first two weeks of of a film's release (please confirm eligibility directly with the theater). $4.50 surcharge for 3D movies in NYC theaters.