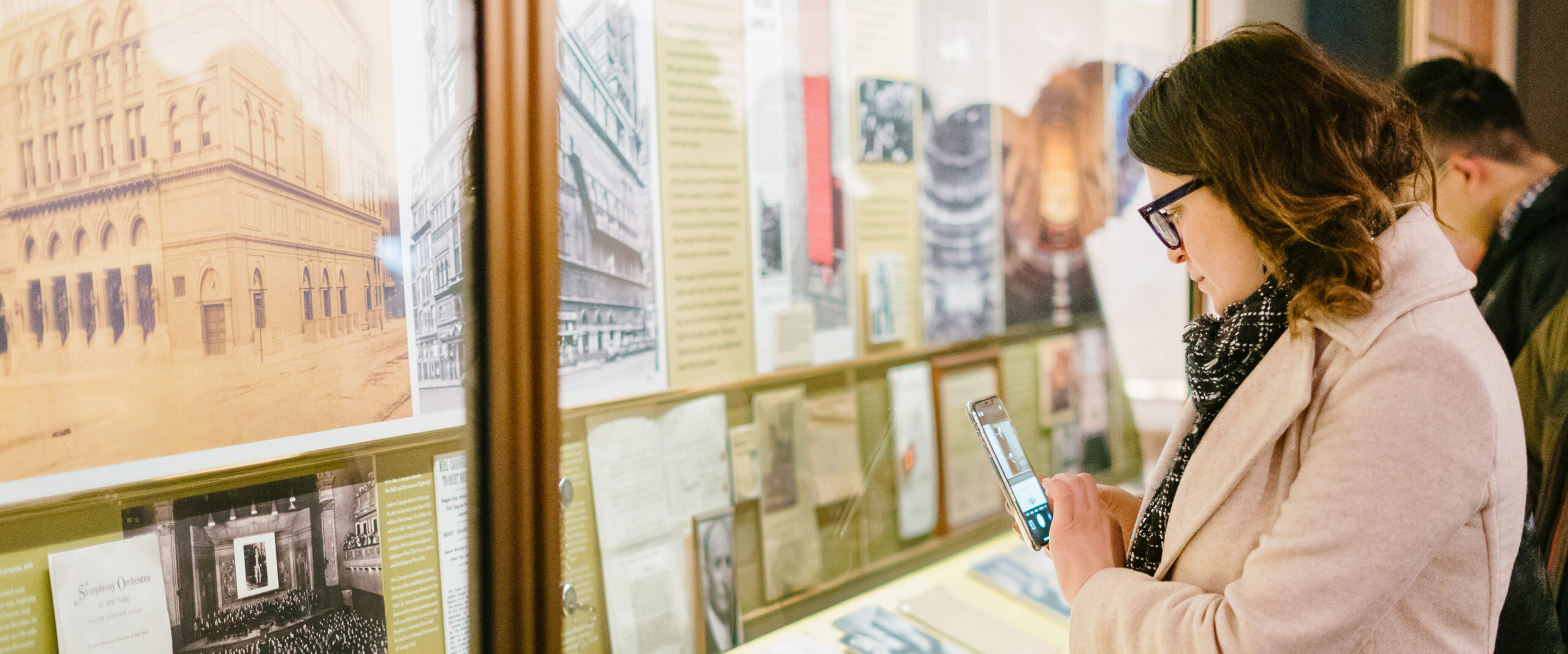 The Arts Initiative exists to spark arts interest and meaningfully connect Columbians with incredible arts experiences on campus and with the larger arts landscape of New York City. We enhance and promote the vibrant arts community at Columbia. We offer programs in a range of price points, starting at free, so that every Columbia student can find an arts opportunity that is accessible to them.
Experiences are inclusive of a wide ranging arts audience, all of whom can enjoy enriching experiences and go deeper, at varying levels of engagement. We offer many types of visual and performing arts experiences for different tastes, including musical theater, classical music, dance, varied art museums and galleries, and movie tickets. We facilitate experiencing everything from the classics to brand new works, from professional productions to student productions.
The Arts Initiative was founded by Columbia University President Lee C. Bollinger in 2004, directed by Gregory Mosher from 2004-2010, and is now under the leadership of Melissa Smey. From its inception, the Arts Initiative has nurtured strong and collaborative relationships with students, faculty, and staff. 
Melissa Smey, Executive Director
Adrienne Stortz, Director of Programs and Finance
Taylor Crichton, Assistant Director of Communications and Program Administration
Rhiannon McClintock, Assistant Director of Administration Planning
Riley French, Ticket and Information Center Manager