Columbia Nights
This event is part of the Arts Initiative's Columbia Nights—exciting events, performances, museum tours, and more with unique opportunities or behind-the-scenes access to deepen your arts experience.

Open to current Columbia and Barnard students on a first-come, first-served basis with limited capacity.
Event Format
4:15PM: Private group tour of She Who Wrote: Enheduanna and Women of Mesopotamia, ca. 3400–2000 B.C.

4:45PM: Hands-on cylinder seal clay workshop

The Morgan is open until 7PM and participants are welcome to explore further following the workshop.
"…very beautiful…" —ARTNews
"[The exhibition tells a story] that really hasn't been told before." —Colin B. Bailey, Director of The Morgan Library & Museum
Join fellow Columbia students for a guided group tour of The The Morgan Library & Museum's She Who Wrote: Enheduanna and Women of Mesopotamia, ca. 3400-2000 B.C. exhibition, which brings together for the first time a comprehensive selection of artworks that capture rich and shifting expressions of women's lives in ancient Mesopotamia during the 3rd millennium. These works bear testament to women's roles as goddesses, priestesses, mothers, and rulers.
Following the tour, participants will have the unique hands-on opportunity to roll an ancient Mesopotamian cylinder seal from the Morgan's collection and take home a clay impression. Elizabeth Clancy, scholar of ancient textiles with the Institute of Fine Arts, will demonstrate cuneiform signs as participants will learn to write their name in cuneiform and compose messages in clay.
For more information about the exhibition, please visit the Morgan Library & Museum website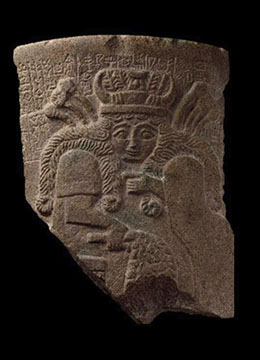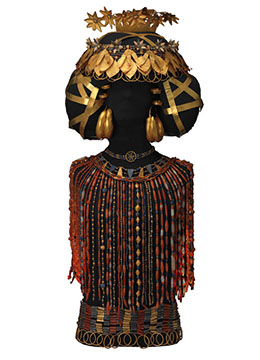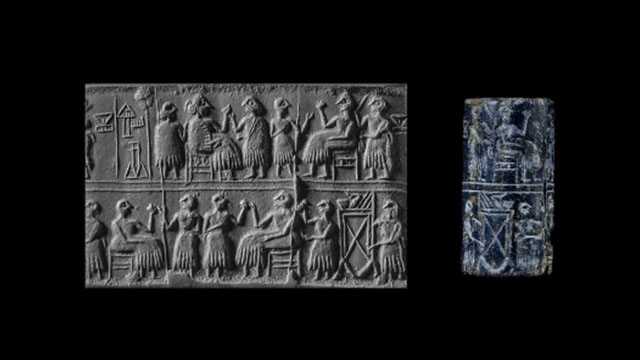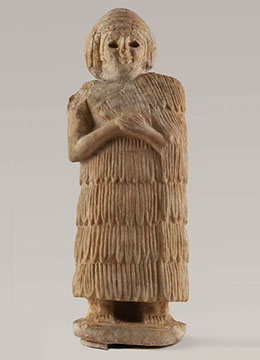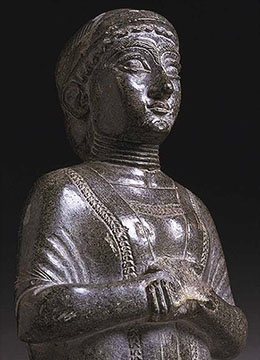 Images: courtesy of The Morgan Library and Museum