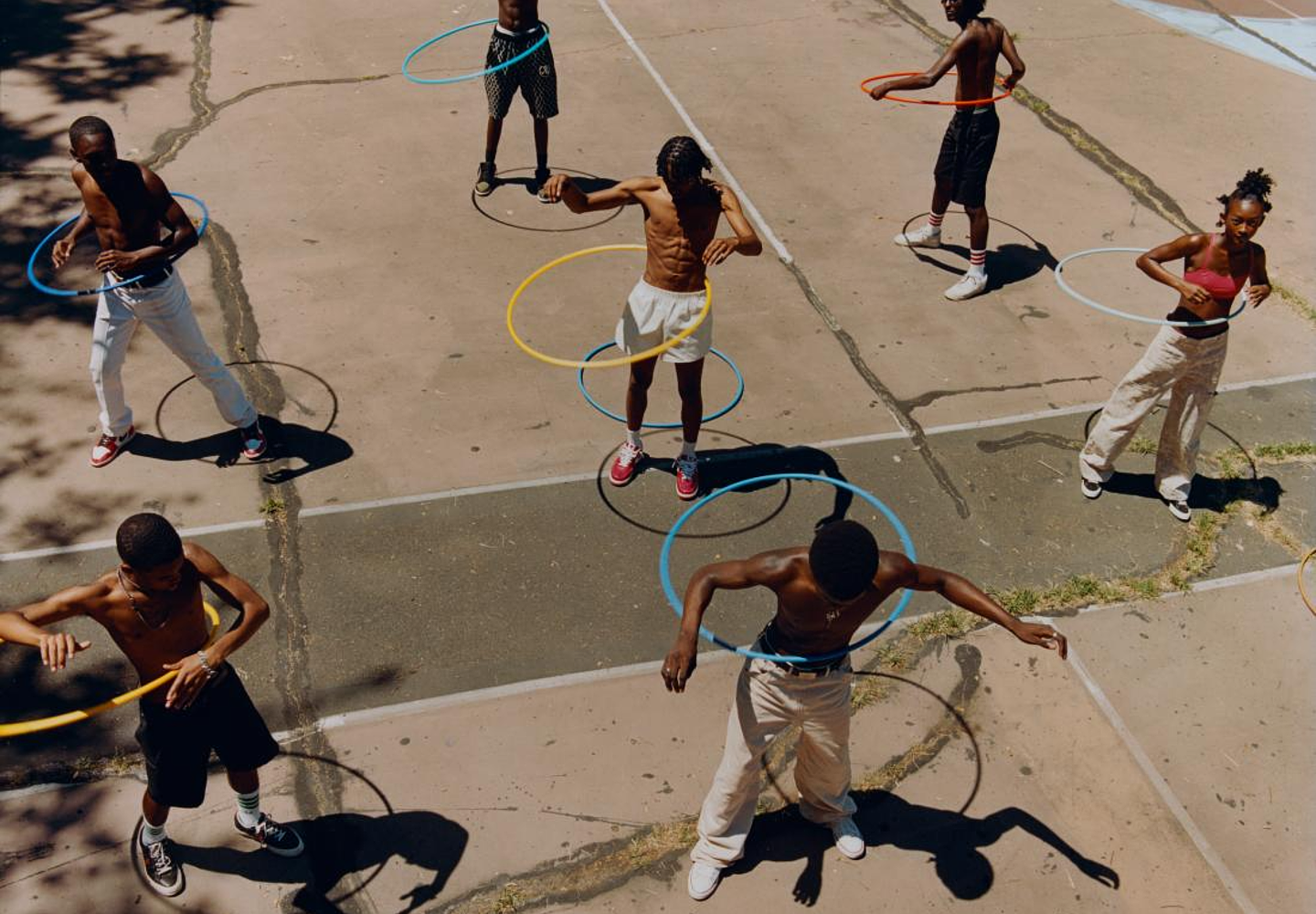 Curator's Tour – Tyler Mitchell: I Can Make You Feel Good
Enjoy a tour of the photographs, installation, and videos featured in Tyler Mitchell's exhibition "I Can Make You Feel Good." Mitchell asks us to consider what a Black utopia could look like and posits great possibilities for the future.
$5
International Center of Photography online
October 15, 2020 | 7:00 pm
Get tickets
Speaker details
Isolde Brielmaier
ICP curator
Event details
Advance ticket purchase required.
Image: Tyler Mitchell, Untitled (Group Hula Hoop), 2019