Columbia Nights
This event is part of the Arts Initiative's Columbia Nights—exciting events, performances, museum tours, and more with unique opportunities or behind-the-scenes access to deepen your arts experience.
Event Format
4:45PM: Private group tour of New York: 1962–1964

The museum is open until 8PM and participants are welcome to explore the full museum following the group tour.
"…the era documented in the smart, split-level show… at the Jewish Museum, an institution that, we learn, played a significant role in the cultural shifts." —The New York Times
"A spectacular historical show of art and documentation." —The New Yorker
Join Assistant Curator Kristina Parsons for a private group tour of The Jewish Museum's New York: 1962–1964, The New York Times Critic's Pick exhibition which explores a pivotal three-year period in the history of art and culture in New York City. During this timeframe, epoch-changing events—such as the Cuban Missile Crisis (1962), March on Washington for Jobs and Freedom (1963), and the assassination of President John F. Kennedy (1963)—fundamentally altered the social and political landscape of New York City, and the nation. The exhibition examines how artists living and working in New York responded to this rapidly changing world, through more than 180 works of art—all made or seen in New York between 1962-1964.
For more information about the exhibition, please visit the Jewish Museum website.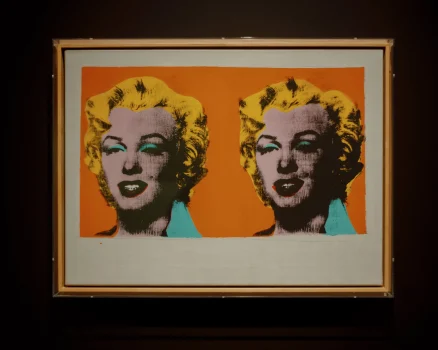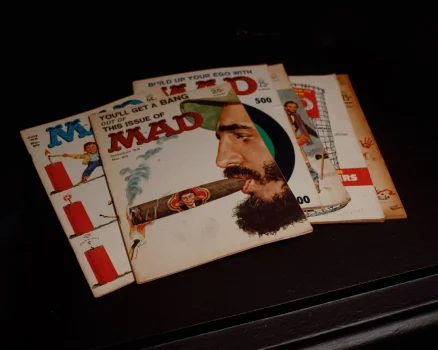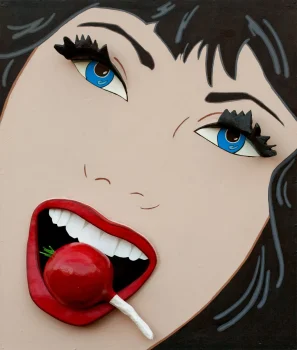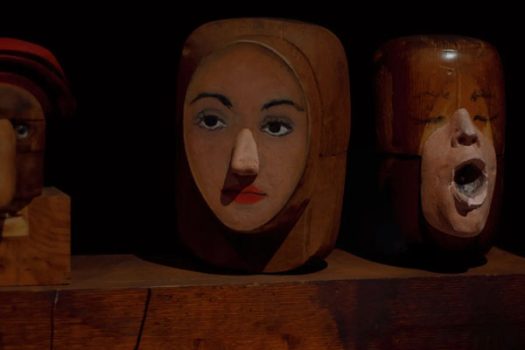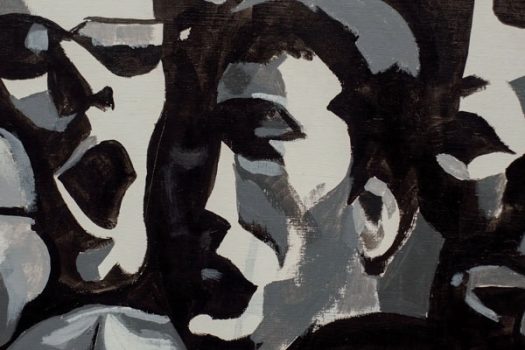 Images: photos by Lila Barth, courtesy of The New York Times